Our AMAZING Sponsors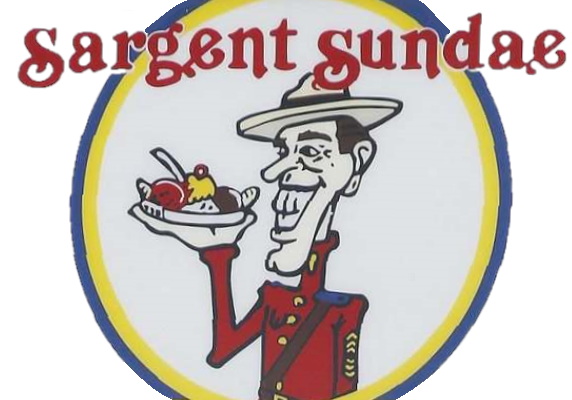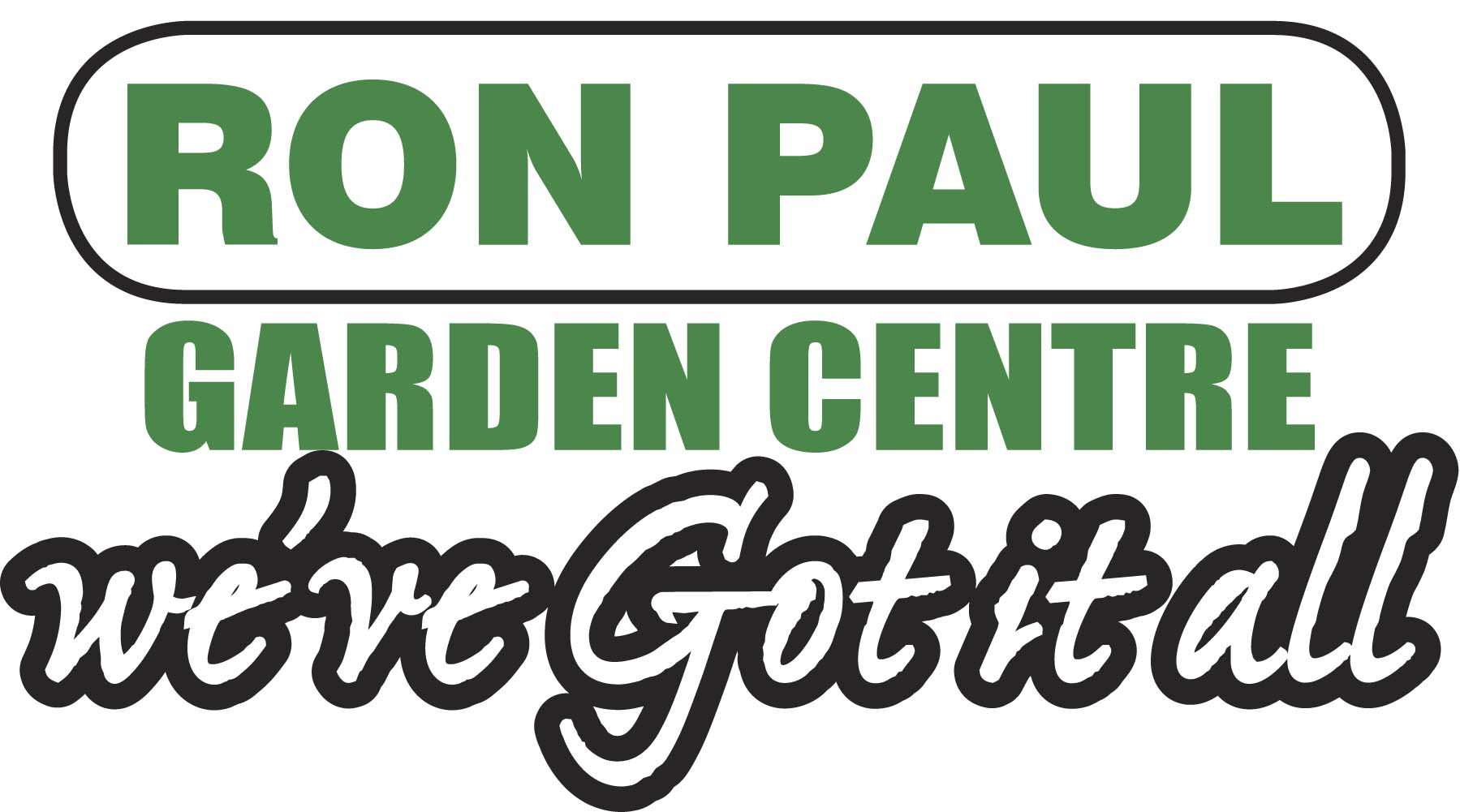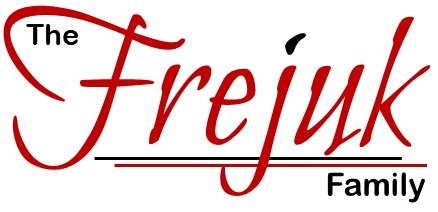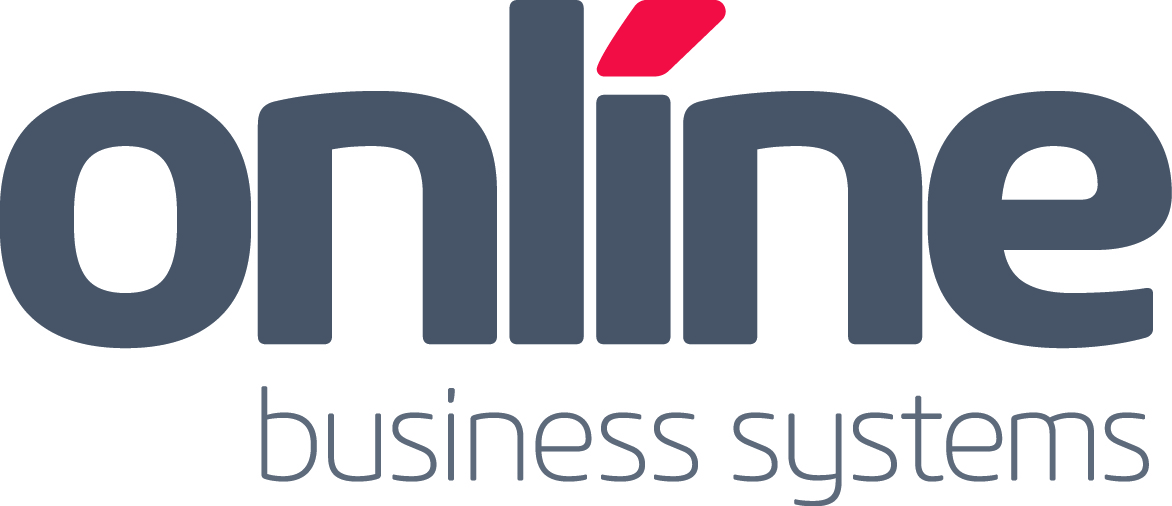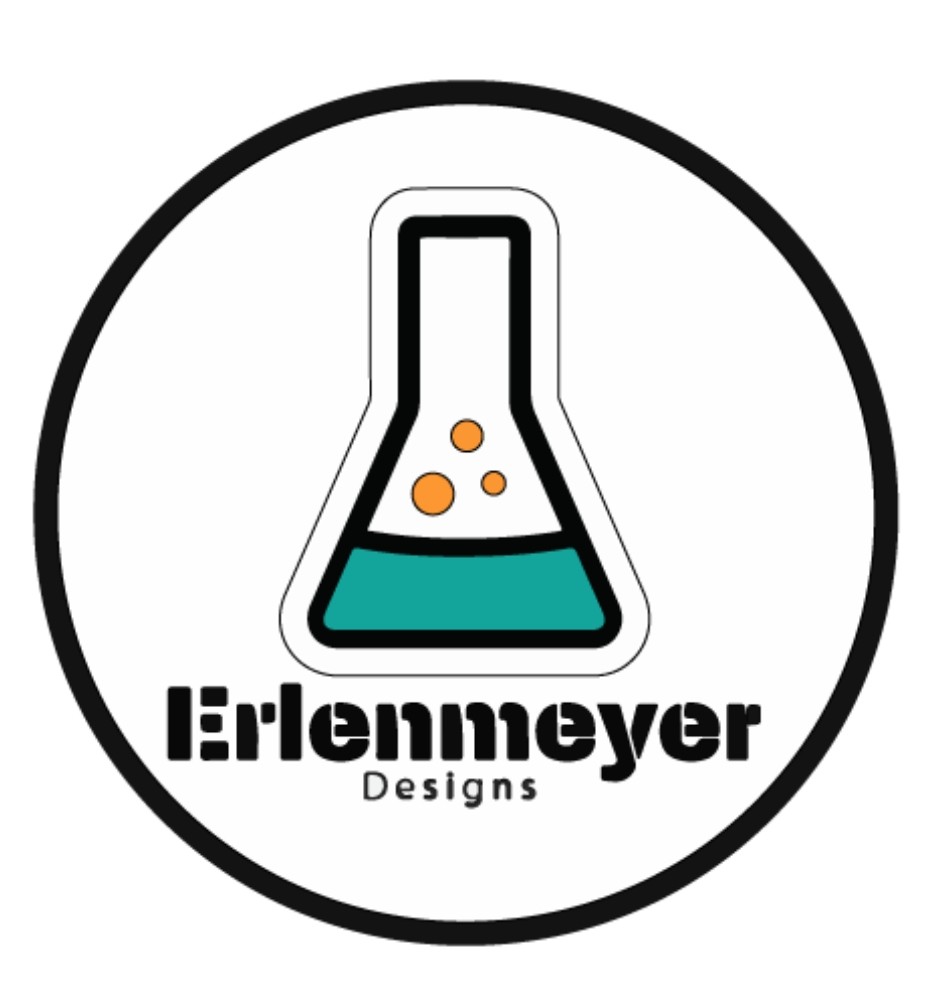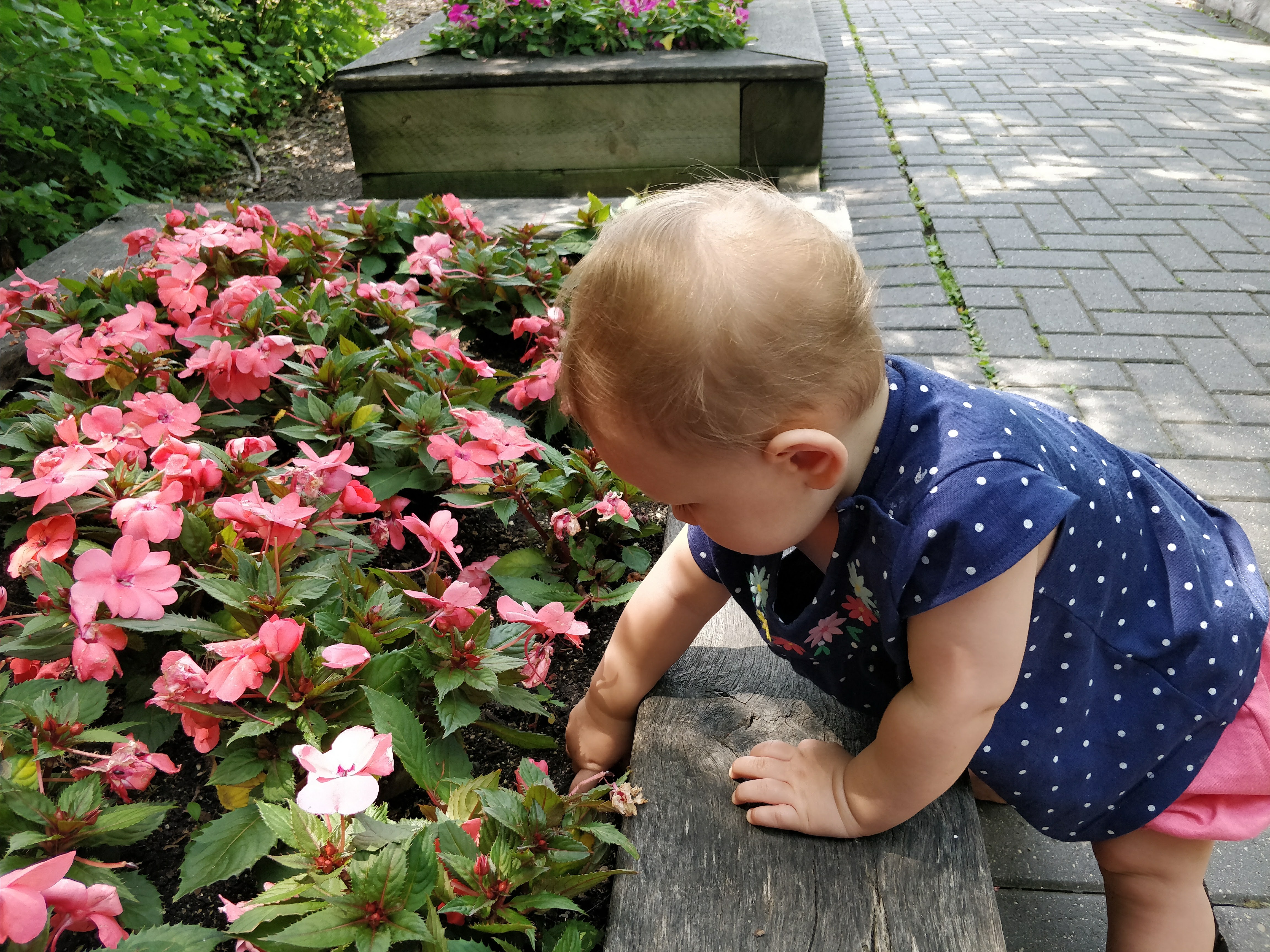 What is Little Gardeners Club?
Little Gardeners Club is a free online Manitoba based Children's Gardening Club. This club is completely virtual (except for the actual act of planting and growing the plants) and all information will be shared on our website or social media pages. Every week we will post new material to help guide everyone through the process of growing their plants, as well as other information surrounding the environment, food chain, and eco-system. Although our material is aimed for those 12 and under, teens are more than welcome to join, as their participation in the community we are hoping to build will help inspire the younger children.

We ask and encourage everyone to join our social media pages, and to post picture of their weekly accomplishments, questions, or their own tips, tricks, and experiences there. We hope this will be a community effort and activity, not just a one-directional website providing information.

Our Social Networks
Club Sign Up
Do I need to sign up to participate? No! All the material will be shared on our website and social media for all to access, but we just encourage people to sign up as it helps us to gauge if this initiative is a success.


Resources
Here you will find helpful information
Click to download a copy of the workbook that was included in the Gardening Kits. This also includes the colouring book :)
Follow this to learn about watering your seedling!
Learn how to care for your seedling :)
Who We Are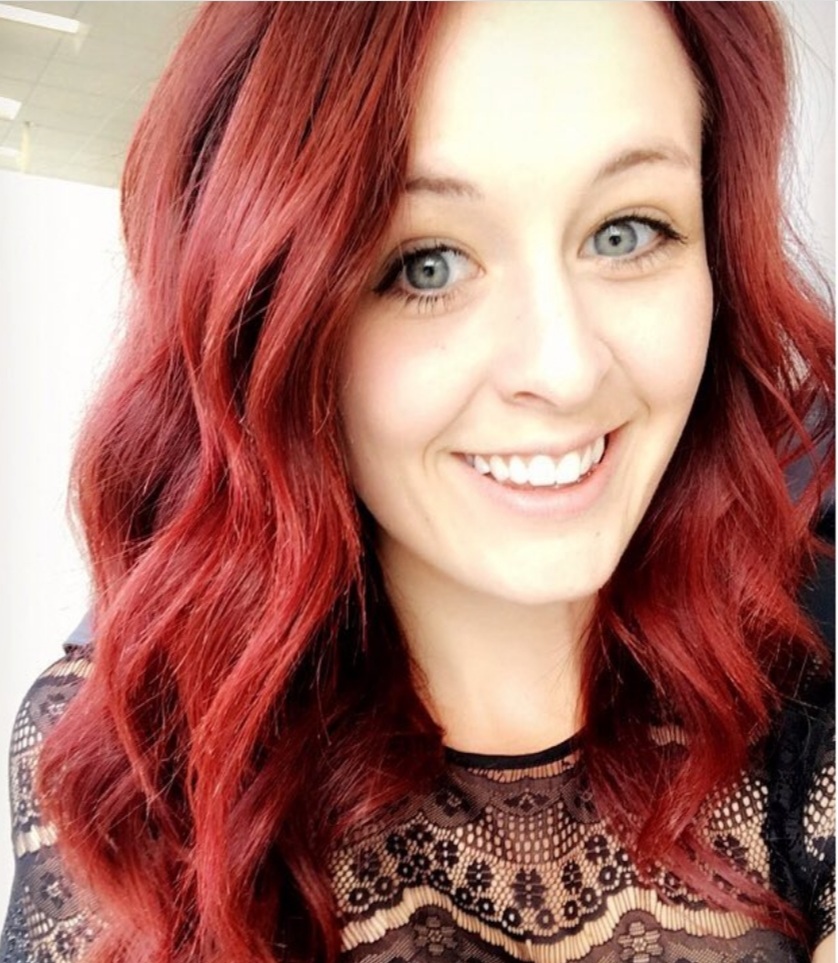 Shayna Frejuk
Co-Founder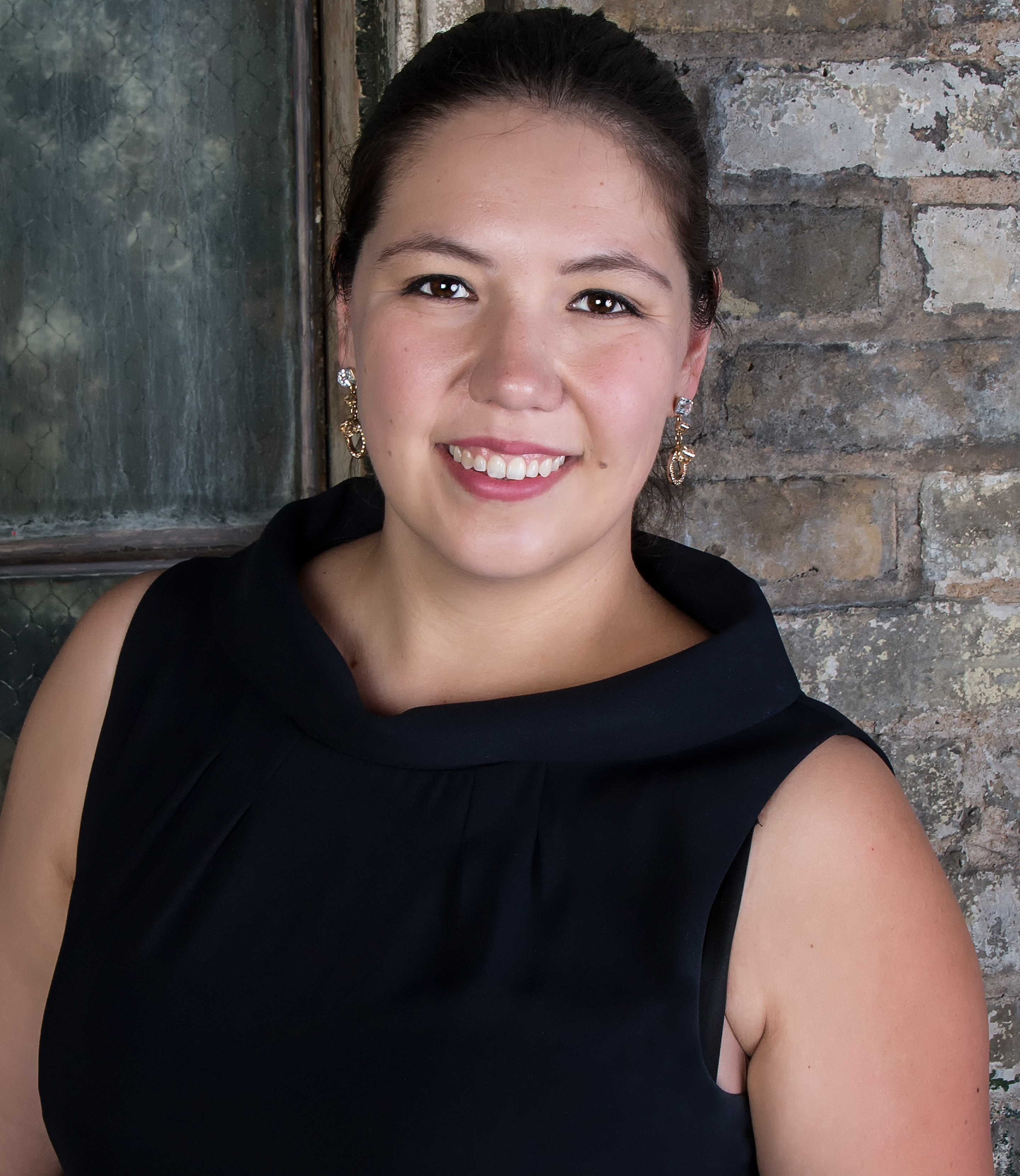 Sheilah Lee Restall
Co-Founder
Gallery
Looking forward to filling this section with pictures of everyone's accomplishments!
Contact
Feel free to contact us if you have any questions!
We can be reached at info @ littlegardeners.club